WORRIED ABOUT YOUR WARRANTY?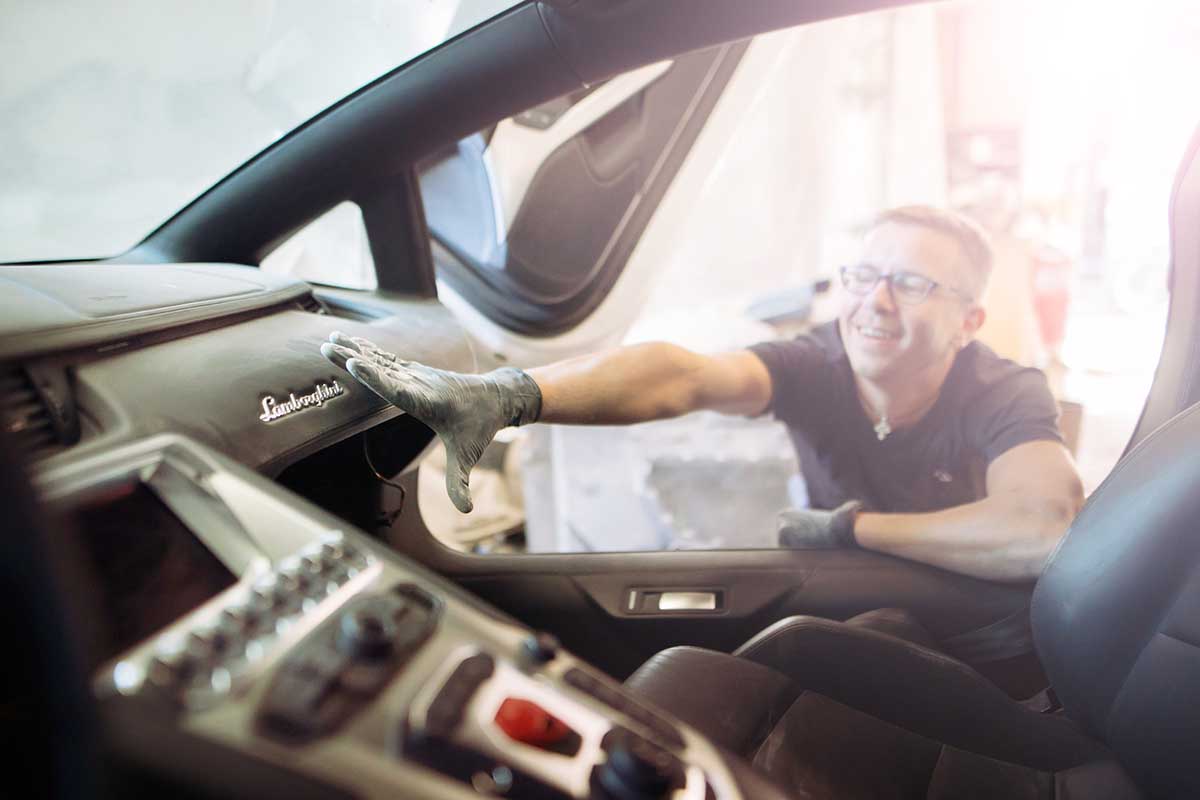 We are often asked if not using a main dealer for servicing and maintenance will invalidate the warranty on your most prized possession. Well, the answer is no and in fact we would like to draw your attention to Block Exemption Regulation 1400/2002 which came into force in 2003 via the following weblink:
Click here to see EU Regulation
The regulation stipulates that provided all work carried out is done so by a fully trained professional and the parts used are original, same or better standard then the warranty or even extended warranties cannot be affected. MTech Car Servicing do all of the above to ensure complete peace of mind.