Maserati SERVICING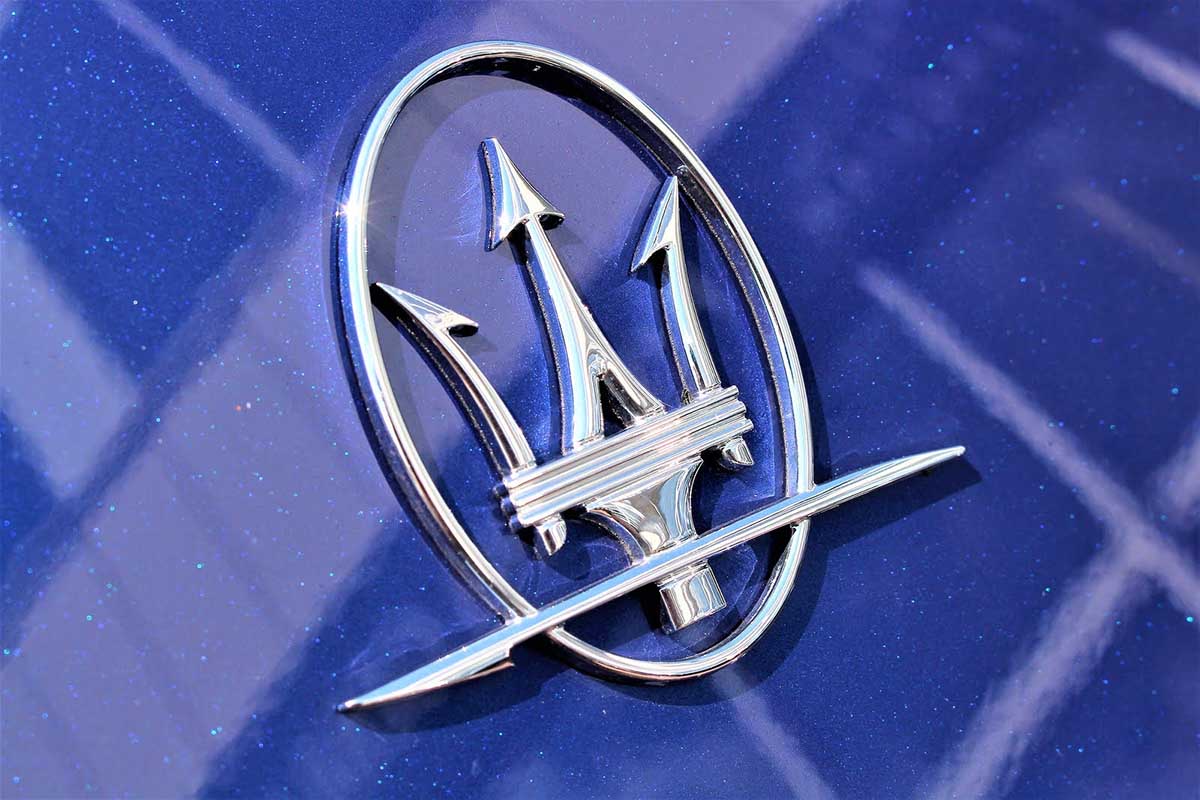 Elegance, passion, and performance. At Mtech Car Servicing we know every Maserati is a highly technical and advanced piece of engineering that deserves the very best in maintenance and service.
Our Fully Qualified, Experienced & Specialist Service Technicians only use genuine Maserati Testing & Diagnostic equipment at our Tamworth base.
With over 30 years of combined experience, our technicians offer a wide range of services and packages. From car servicing and advanced diagnostics to a full engine rebuild, attention to detail is applied at all times.
We offer a comprehensive brake service – from caliper refurbishment to new discs and pads – and are specialists in clutch change and adjustment.
Main dealer costs for Maserati servicing and maintenance are often eye-watering. But that isn't the case at Mtech Car Servicing!
You can put your trust in us to ensure the highest quality parts and engineering workmanship goes into your pride and joy with fixed price servicing.
We pride ourselves on being Maserati Servicing Specialists. Please see below examples of fixed price Maserati servicing packages below:
*all prices are subject to VAT
| Car model | Annual service | Major service | Spark Plug |
| --- | --- | --- | --- |
| 3200GT | 450 | 750 | 255 |
| 4200GT | 450 | 750 | 255 |
| Quattroporte | 450 | 750 | 255 |
| Gran Sport | 450 | 750 | 285 |
| Gran Turismo | 450 | 750 | 285 |
| Levante V6 Petrol | 450 | 675 | 245 |
| Ghibli V6 Petrol | 450 | 675 | 245 |
| Ghibli V6 Diesel | 450 | 775 | |