Ferrari SERVICING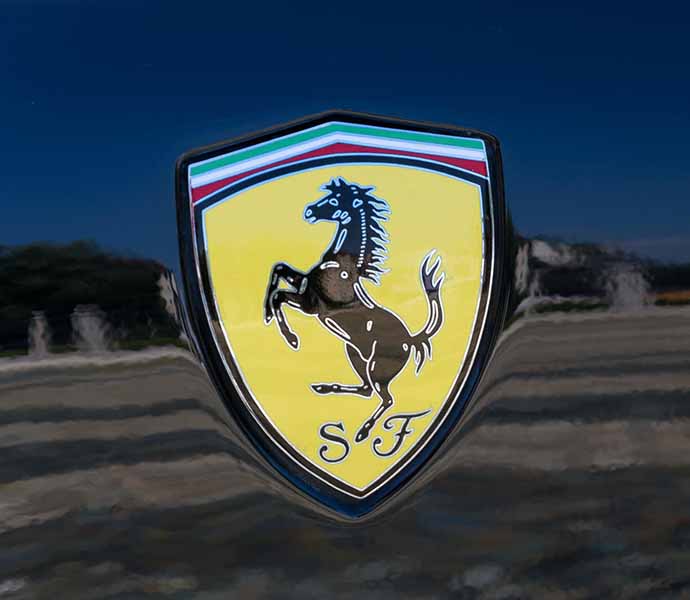 Ferrari has always been uncompromising in their pursuit of performance. We're equally uncompromising in our support.
At MTech Car Servicing we have in-depth knowledge and experience of the market when it comes to Ferrari servicing. Working on Prancing Horse supercars truly is a passion for us.
We have previously raced a host of Ferraris, with the Ferrari 458 being the most recent model. Through this process, we are now able to offer all types of Ferrari servicing packages.
Our Fully Qualified, Experienced & Specialist Service Technicians use genuine Ferrari Testing & Diagnostic equipment at our Tamworth base.
With over 30 years of combined experience, our technicians offer a wide range of services. From car servicing and advanced diagnostics or a full engine rebuild, attention to detail is applied at all times.
We offer a comprehensive brake service – from calliper refurbishment to new discs and pads – and are specialists in clutch change and F1 gear clutch adjustment.
We pride ourselves on being Ferrari Servicing Specialists. To give an indication of prices and packages we offer, please find examples of our fixed pricing packages below:
*all prices are subject to VAT
| Car model | Annual service | Major service |
| --- | --- | --- |
| Mondial QV | 410 | 875 |
| Mondial T | 475 | 830 |
| 308/328 | 410 | 875 |
| Testarossa | 475 | 975 |
| 348 | 475 | 830 |
| 355 | 475 | 875 |
| 360 | 475 | 975 |
| 430 | 510 | 1075 |
| 456 | 475 | 1075 |
| 458 | 675 | 1175 |
| 512 TR | 475 | 1075 |
| 550/575 | 475 | 875 |
| 599 | 625 | 1320 |
| 612 | 625 | 1320 |
| F40 | 575 | 975 |
| F50 | 625 | 1225 |
| California | 475 | 975 |